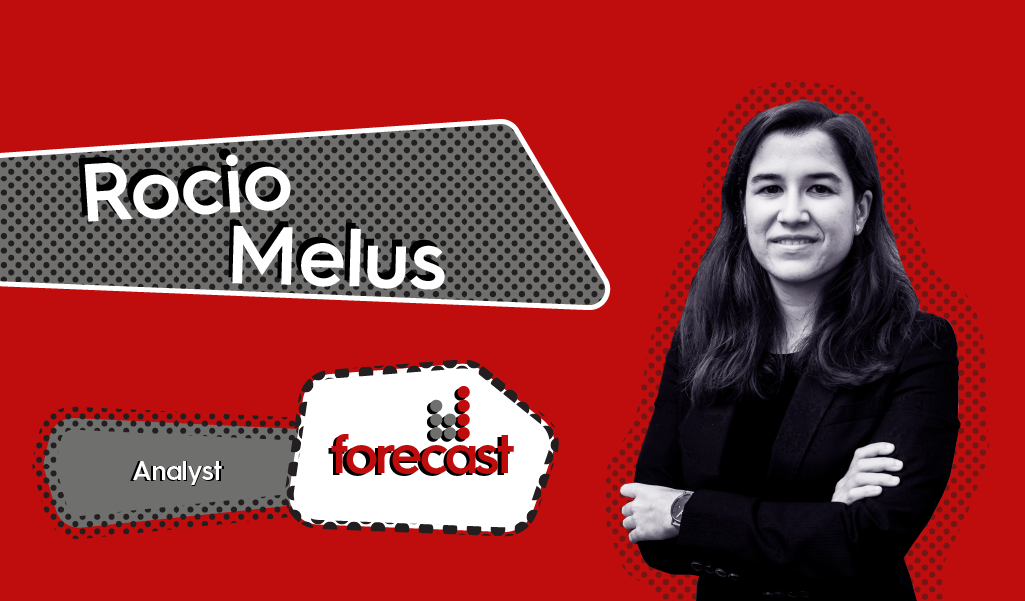 Born and raised in Barcelona, Rocio decided to study International Business Economics at Pompeu Fabra University looking to pursue an international career in economics and statistics. She did an exchange at HEC Montreal Business school where she gained further experience in finance and accounting.
After graduating in 2014, Rocio worked for Deloitte as an International Consultant specialising in the Tourism, Hospitality and Leisure sector. Whilst in that role, she worked with large clients from the retail, hospitality and sports sectors across Europe and South America.
Joining Deloitte was an amazing experience for my soft skills and learning to build relationships with clients across different geographic locations and sectors. During my time there I realised my passion for data and my desire to develop my technical skills. I look back fondly on that time as it was a great stepping stone for the next steps in my career.
Following her time at Deloitte, Rocio decided to expand her technical skills and direct her career towards statistics and machine learning. She obtained an MSc in Applied Statistics and Datamining from the University of St Andrews with Distinction and decided to stay in Scotland to work thereafter.
She joined DAC Group, a digital marketing agency in Edinburgh within the Analytics team. Her projects involved a wide variety of subjects – for instance customer segmentation, web analytics and data governance. She was involved and led projects for large retail and sports clients in Europe and North America.
Whilst I worked at DAC I had the chance to work with large clients and help them understand their online data and how to translate insight into business decisions with significant impact. It opened the world of digital marketing for me and I take many learnings and good experiences from unlocking the power of digital data for my clients.
Rocio joined Forecast at the end of February 2019 to focus on providing analytics and modelling advisory to clients.
Joining Forecast was for me a great opportunity to join a growing and dynamic company to work with a great team of data scientists and analysts. I am very excited and motivated to help my clients in using advanced analytic techniques to provide insights that will evolve the way they think about their business.
When not at work, Rocio plays korfball during the week, plays in a team in Edinburgh as well as represents the Scottish national team competing internationally. She enjoys watching all kinds of sports on the TV (even golf and cricket!) and she is an avid reader. She has adapted well to the Scottish weather and food, but she likes to escape every once in a while to fly home and get some vitamin D and stock up on Spanish ham.
---
Make contact with Rocio: