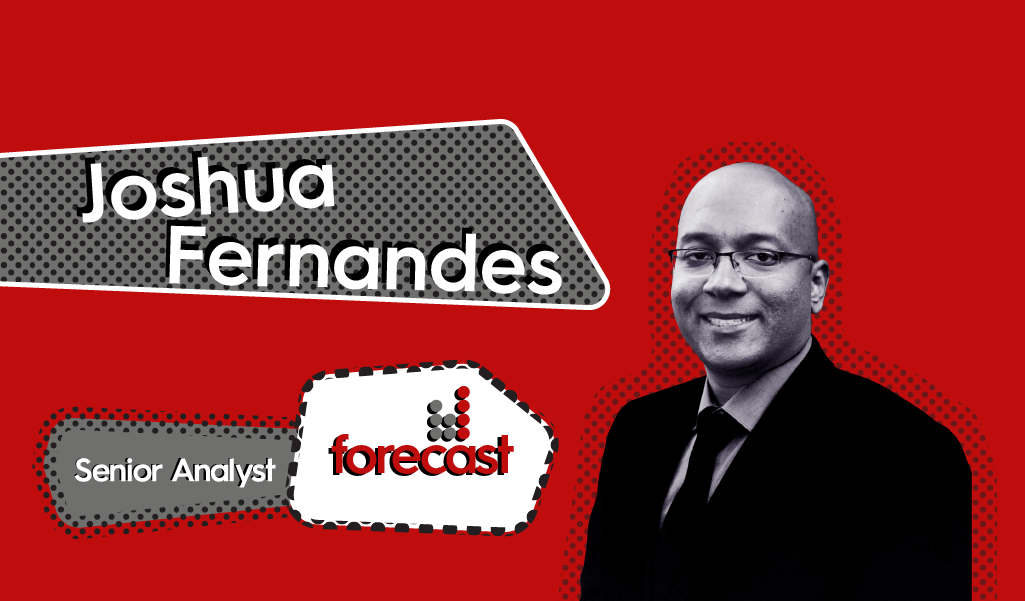 Born in Kuwait, Joshua spent his early childhood there before moving back to India. He moved to Australia in 2019 after having spent 18 years in Bangalore, India.
Being part of a desert caravan of expats fleeing Kuwait during the Persian Gulf War via Baghdad and Jordan in the middle of peak winter is one of my earliest memories. Moving to Sydney was a breeze in comparison.
It was in school when Joshua realised that he had a flair for computer programming, and it has been his passion ever since. He graduated from RVCE, Bangalore with a Bachelor of Engineering in Information Science. During his study, he was introduced to disciplines like databases, statistics and data mining that eventually led him to shape his career. Joshua has followed his degree with a Certification in Business Analytics and Intelligence from the Indian Institute of Management, Bangalore.
What I love about my field is that it is very open ended – there are multiple ways to solve a problem given the business context and the situation on hand. Often one must come up with out of the box solutions to get past a particular technical challenge. If I get stuck on something I just keep trying until I figure it out one-way or another.
Joshua started his career with KPMG, as an Analyst in the Telecommunications, Media and Technology team in the Advisory division of the firm, providing clients with services cantered around revenue assurance and enhancement. He has worked with leading telecom operators across India and Africa.
After having spent three years at KPMG, he joined Flipkart – a fast growing e-commerce company in India. Being a part of a start-up for four years has exposed him to a variety of functions in the organization – User Insights, Trust and Safety, Fashion Retail and Corporate Finance.
Joshua joined Forecast Australia in May 2019 as the company's first data analyst. He has a first principles approach to solving analytics problems, a fast learner with sound technical knowledge, he demonstrates a deep understanding of businesses and their various drivers.
What attracted me to Forecast was Greg's transparency and vision for the team. The idea of joining a boutique consulting company was enticing. Agility and flexibility coupled with a lack of bureaucracy along with complete ownership without any micro-management really makes for a wonderful work environment and helps foster an individual's growth.
When Joshua is not at work, he enjoys playing video games and reading articles on reddit. On the weekends you will usually find him hiking or cycling. Apart from that he loves travelling and is always on the lookout for his next adventure.
---
Make contact with Joshua: