ICAS Recognition for Two of Forecast's Top Young Chartered Accountants
Two of Forecast's Lead Consultants have been named in the Institute of Chartered Accountants Scotland (ICAS) prestigious Top 100 Young CAs for 2020.  ICAS describes the shortlist as "our annual showcase of the best and brightest CAs in the world of accounting, finance and business".
ICAS is a global professional body for Chartered Accountants. The world's first of its kind, founded in 1854, it now has over 22,000 members worldwide working in prominent business advisory firms and leading some of the world's largest organisations.
Matt Tantum and Mike Edwards joined Forecast's financial modelling team as qualified CAs from EY's Restructuring Division and Anderson Anderson & Brown's Corporate Finance team, respectively.  Both Matt and Mike were delighted to be recognised in the list, in particular for their work helping their clients forecast and plan for the future, as well as delivering insights into historical financial information and other operational KPIs and data.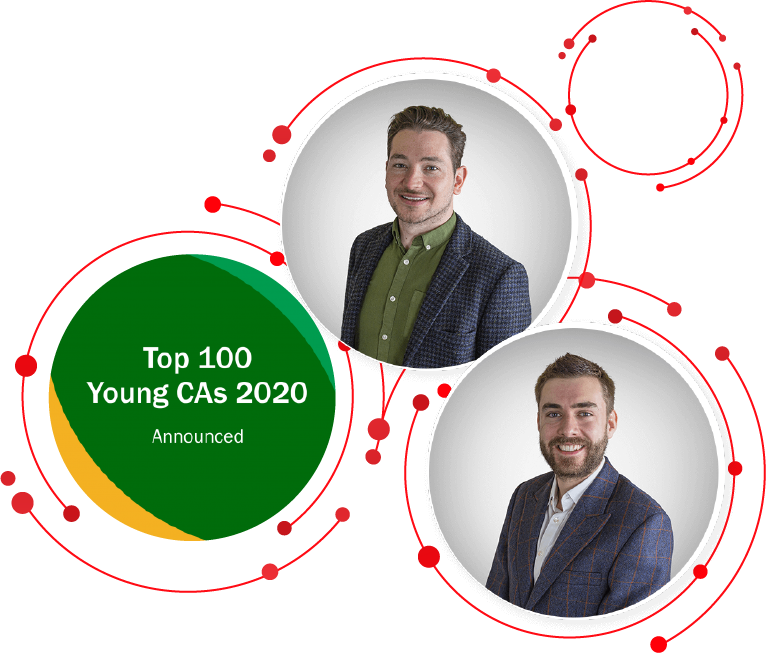 Looking to the future, our innovative Top Young CAs see cloud-based FP&A tools as a new wave of change for those CAs working in medium to large organisations.  For smaller enterprises, the Covid-19 economy has highlighted the need for greater sophistication of financial forecasting in these businesses.  Many have now transitioned or are transiting to more capable and flexible cloud accounting packages, providing opportunities to enhance their financial modelling with integrated solutions.
In addition to Matt and Mike's accounting background and qualifications, Forecast's financial modelling team comprises CFA® Charterholders and a wealth of practical business and consulting experience across sectors and technology platforms, resulting in a highly capable and commercial team to support our client's financial modelling and planning requirements.
To understand how Forecast can support the transformation your financial modelling and forecasting projects, get in touch with your existing Forecast contact or contact us here.