Forecast Global build tools in Excel, often with direct data feeds from external sources providing an efficient link to clients' business information.
Model Development
Utilising specialist model development software and best practice modelling standards, our financial models are consistent, transparent and robust.  This reduces errors and costs commonly associated with model development.
Data Integration
Building data feeds into Excel from external sources is a common financial modelling requirement. Forecast can assist with cleansing and integrating data from external data sources such as accounting systems and SQL servers.
Scenario Analysis
The ability to stress-test key business drivers is a powerful element of a best practice integrated financial model.  Forecast's dynamic scenario handler tool allows the model user to easily change, capture and compare forecast scenarios.
Insightful Dashboards
Well designed dynamic dashboards bring data and calculations to life and allow end users to easily interpret model outputs. Forecast designs and delivers tailored dashboards using Excel and visualisation tools such as Tableau and Power BI.
Forecast builds Best Practice Financial Models for clients of all sizes across multiple industries.
We specialise in Decision Support Tools, Budget and Forecasting, Strategy and Corporate Planning, Investment and Funding Analysis, and Refinancing.
When Forecast engages with clients, we undertake a five stage process: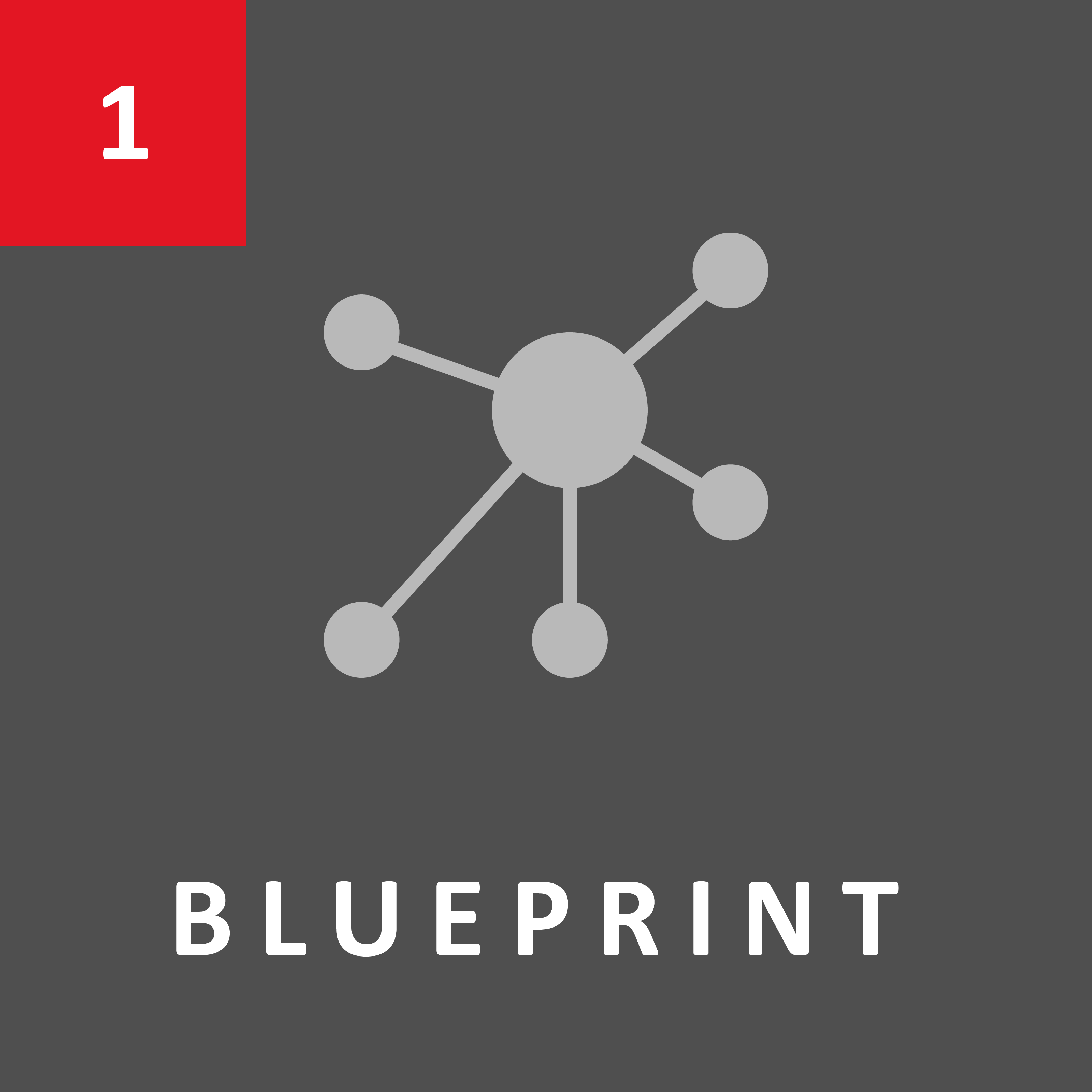 We liaise with all key stakeholders to develop a model blueprint for development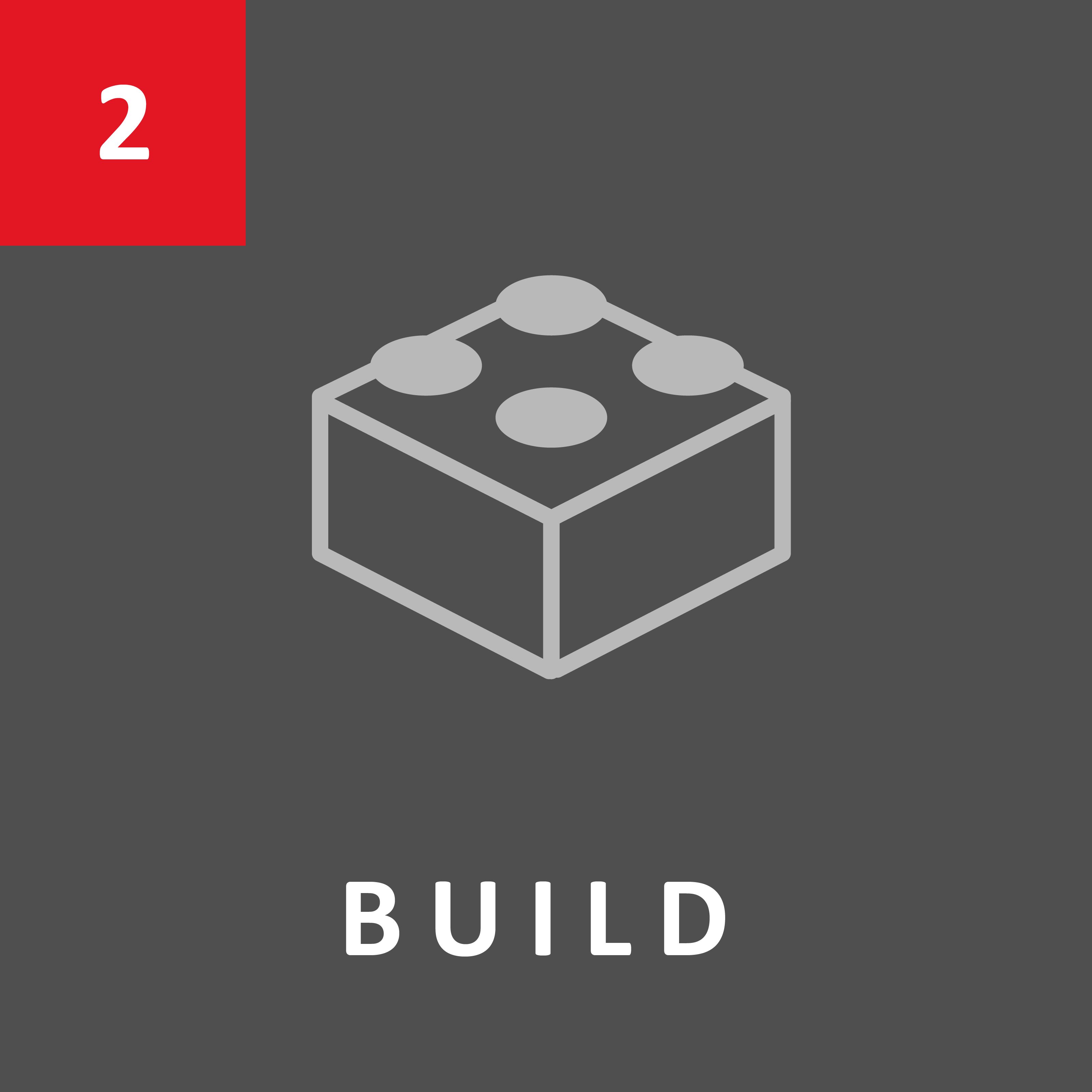 We build our models with an efficient, best practice framework using our specialist financial modelling software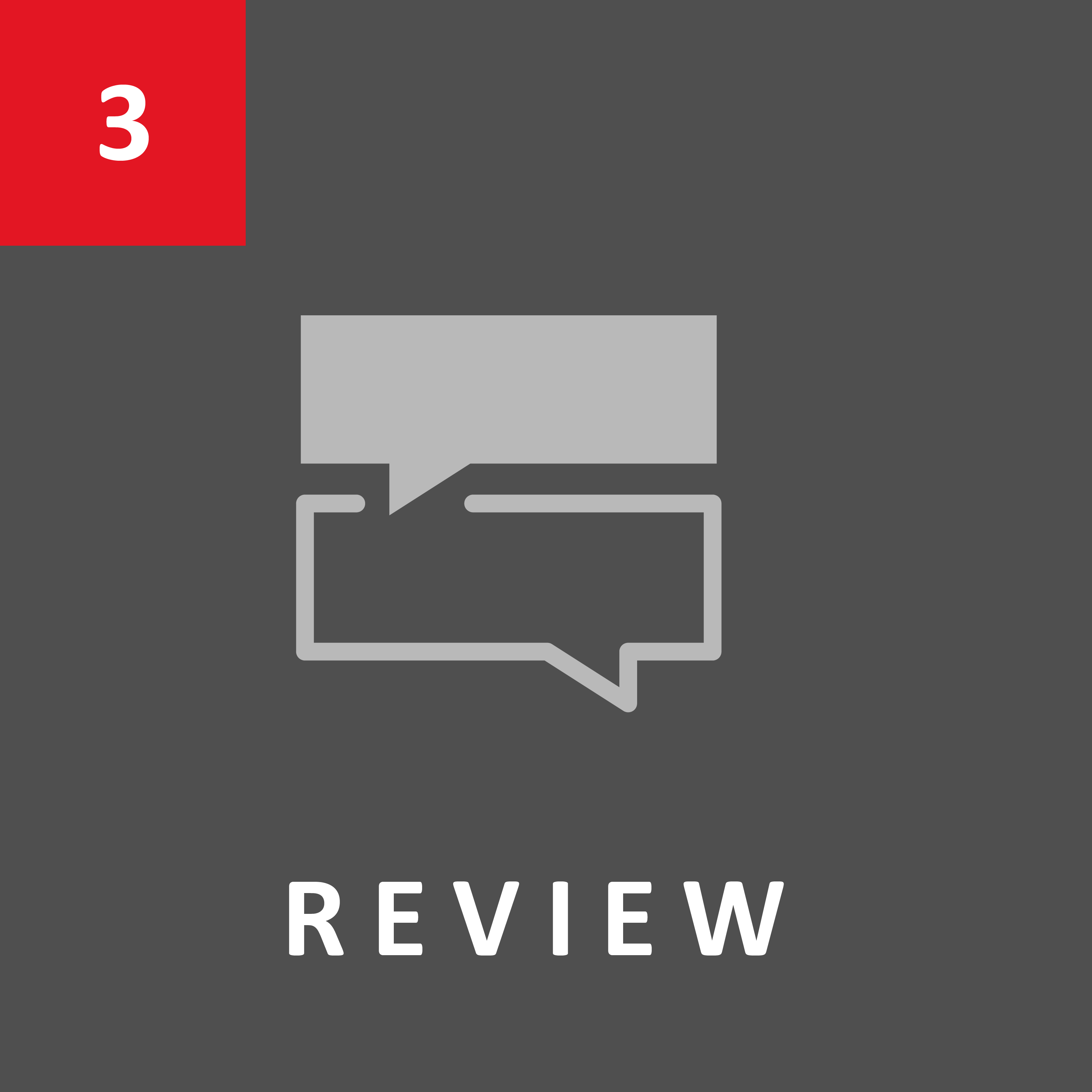 We conduct both internal & external in-depth model reviews to ensure accurate, cost-effective delivery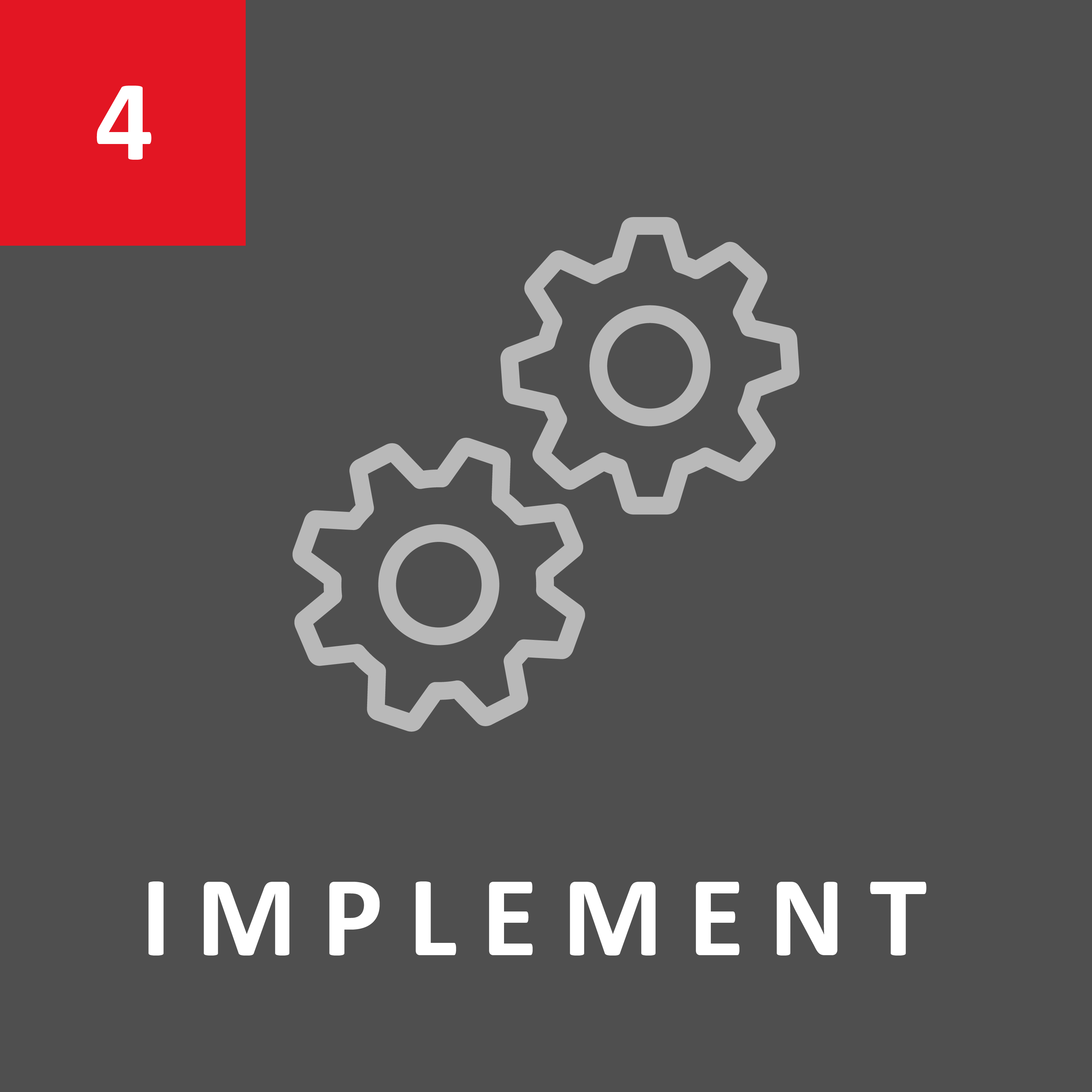 We effectively embed models into our clients' processes (often the most crucial part of the build process)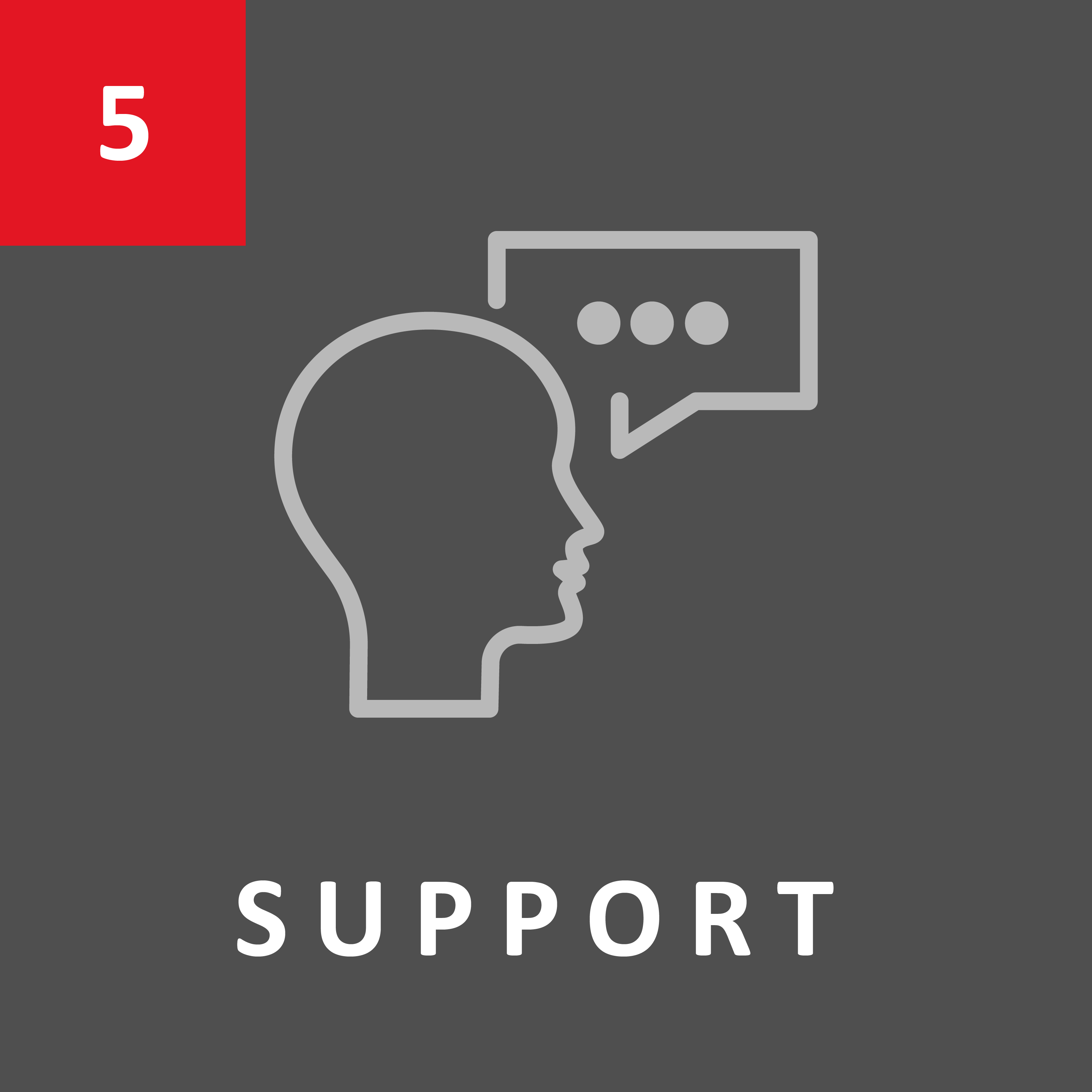 Beyond model implementation, we offer bespoke training courses in Excel, Financial Modelling and tools
Meet our Modelling Specialists
Forecast's modelling consultants have a wealth of experience enabling the development of robust decision support tools and providing insights into the key driversof your business.
Forecast team members have diverse experience across multiple industries.